News
---
Stay up to date with all the latest design trends and
everything going on with The Design District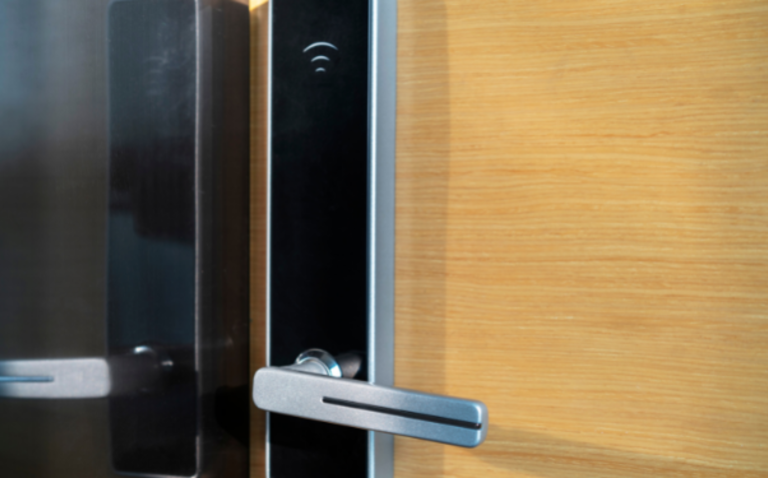 Smart lock systems for your door can help enhance accessibility without compromising the security of your home.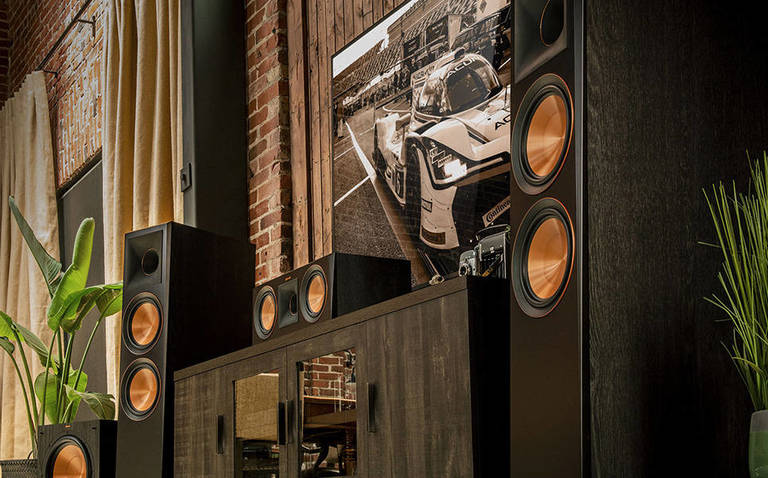 Tuesday January 4, 2022
Tags:
#Tech
St. Catharines is a growing city, constantly adapting and changing to meet new trends and experiences for the community and visitors. Just like the always changing city we live in, technology is something that never stands still.