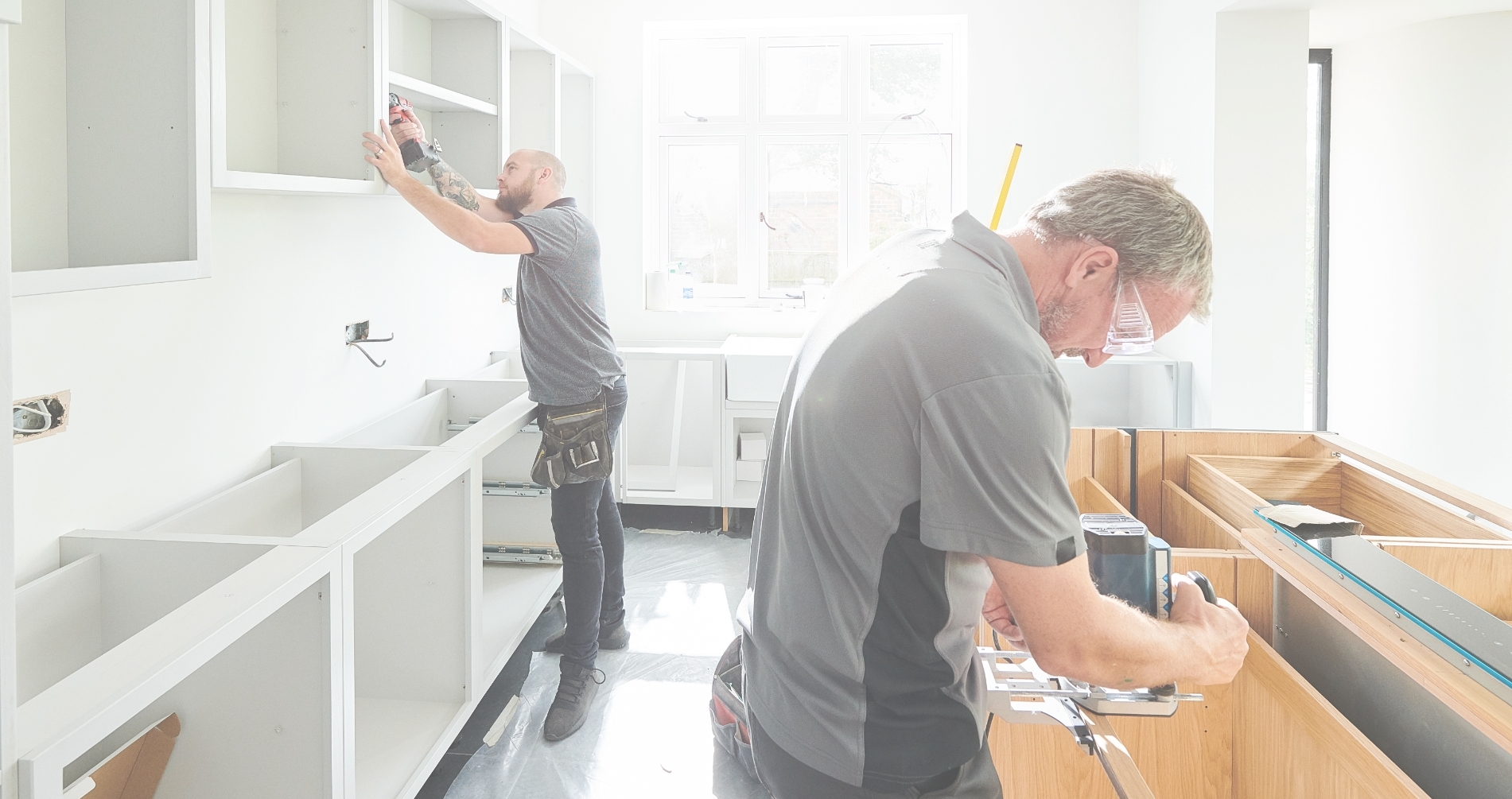 What is The Design District?
---
The Design District includes a variety of businesses that specialize in home design including flooring and roofing, cabinetry, heating and air, home furnishings, appliances and more.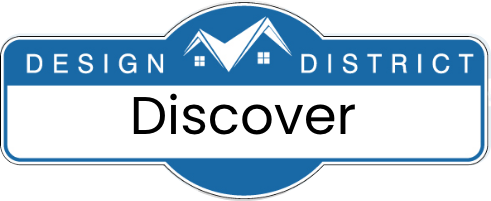 More than 100 businesses make up the area, each unique in their own specializations when it comes to design. In addition, you'll find businesses specializing in big picture design, such as construction, landscaping and manufacturing.
Conveniently located by the QEW, The Design District is filled with every business you can think of when it comes to the design industry.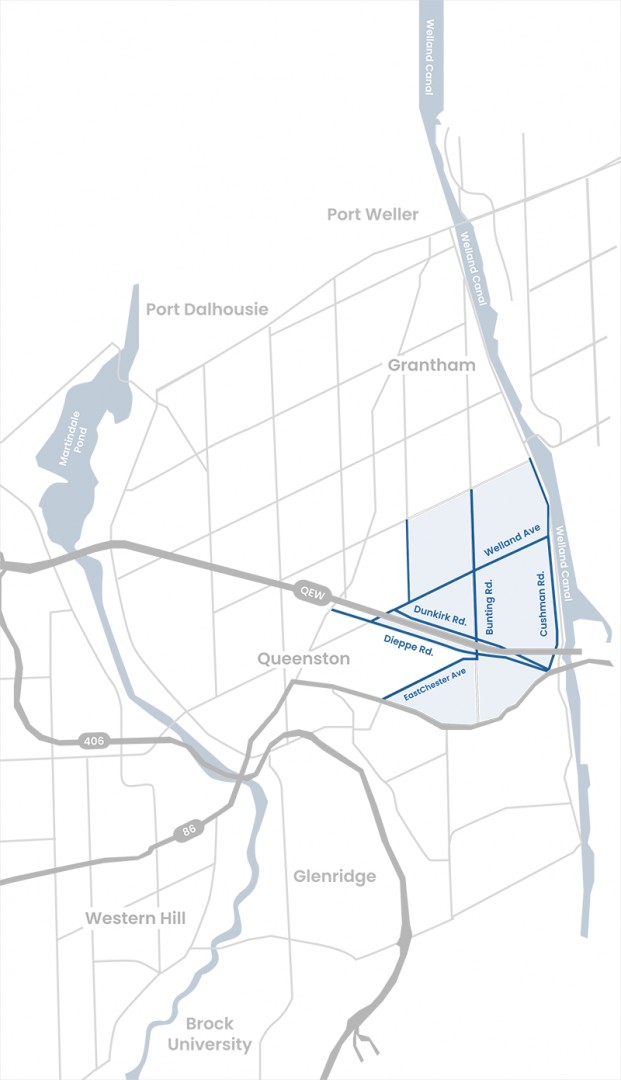 Transform the way in which you view your home...
and truly make it a space that you'll love in one convenient location
Your home is one of your biggest investments, which is why it's important to make it unique to your lifestyle
and designed in a way that fits your own personal interests. The Design District is here to do just that.